outstanding

performance in the field—and the support center
Your speed-to-market commercial partner
The
design hardware

difference
The old saying goes you can only pick two: Speed, Flexibility, or Service. We think you should have all three.
Unparalleled speed-to-market
You're driven by deadlines, we're driven by you
The success of your business is built in part on the speed and responsiveness with which you serve your customers – and so is ours. That's why we meet (and often exceed) lead times from other manufacturers and ship products same-day, so that our hardware is in your hands as soon as possible.
You want options, and that's what we offer
Variety is the spice of life. With a selection that's second to none, our products come in a variety of finishes and offer flexibility to meet your specific application needs – and because they're engineered in-house and field tested, you can be confident that what you're getting is quality, commercial-grade hardware, every time.
Superior Support
When you need support, we're here to help
Our reputation for superior service and support isn't just a reputation. It's the way we do business. From helping you select just the right solution for your project to troubleshooting on site, our team knows that the buck stops with your opinion of us. We provide what you need, when you need it. Everytime.
Get support

Design Hardware has a head and shoulder advantage over most hardware manufacturers. They offer good quality and good price points.


Design Hardware has excellent shipping times. We can count on them to quickly solve any problems and to provide us with technical assistance.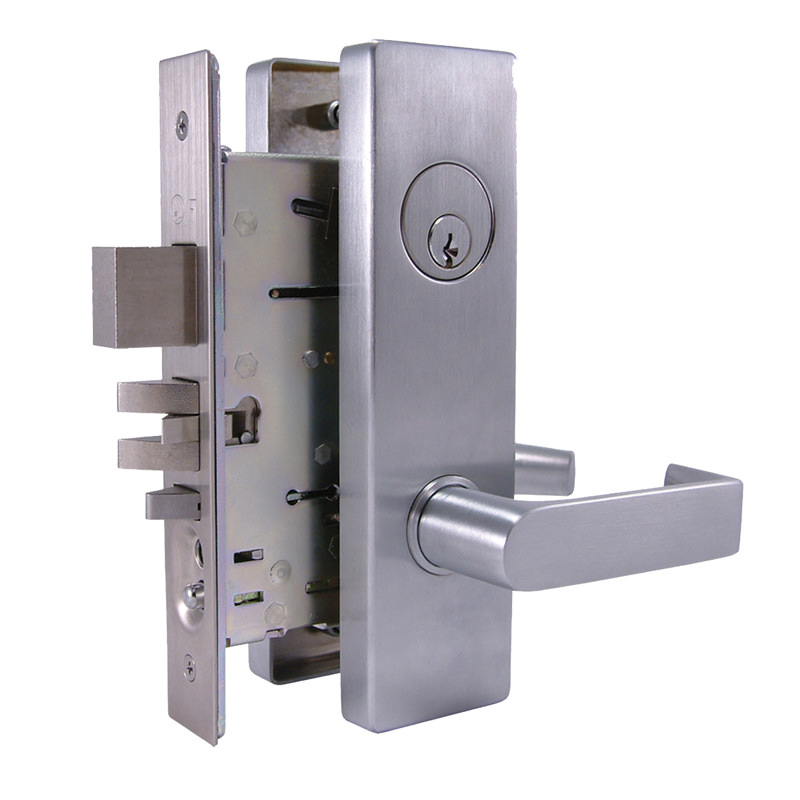 Price and customer service are noticeably better at Design Hardware than with other manufacturers. They also have great lead times and shipping.